Presentation of the Multipurpose Activity Club
The Polyvalent Activities Club is a student club founded in 2010 by young engineering students from the National Polytechnic School, motivated, active and ambitious; with the aim of animating the student life of national polytechnic school, exploiting their potential and contributing to their personal as well as professional development within and outside the school through events of a cultural, scientific, sporting and nature. of course charitable.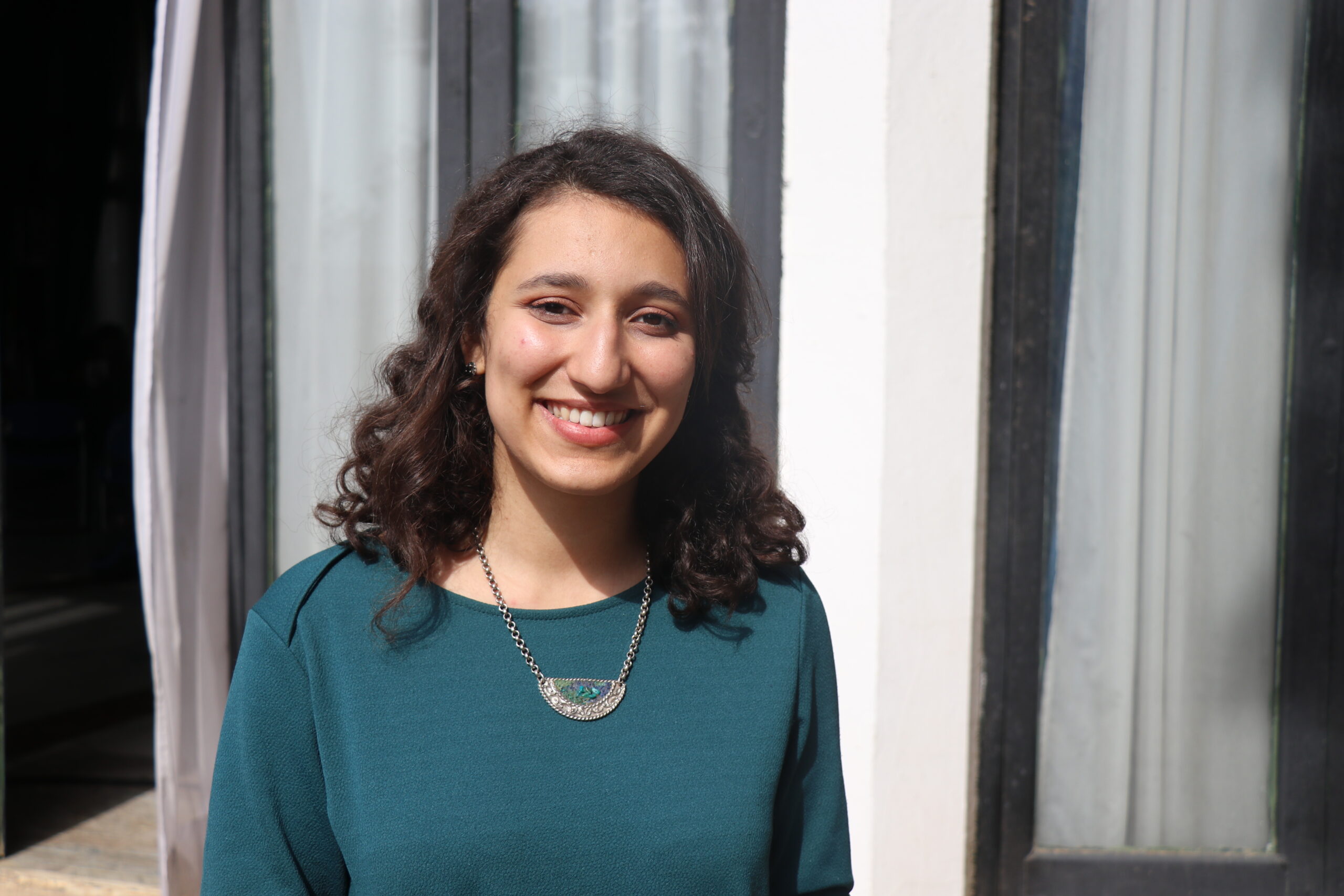 Encourage the exchange of skills between students by facilitating communication;
Enrich students' knowledge while helping to develop extra-educational activities at the level of the National Polytechnic School;
Help raise awareness of local businesses in order to forge closer links between students and the world of work, while participating in the promotion of events that take place within and outside the school;
Promote cultural and intellectual exchange and encourage innovation in Algerian society through the organization of various events targeting all categories.