Ecole Nationale Polytechnique
A school, A story, A label

Ecole Nationale Polytechnique
A school, A story, A label

Intended for holders of the Baccalaureate and students who have completed the 1st Cycle.
The School offers you a choice of programs large enough to cover all areas of knowledge.
The School Journal is an academic journal, administered and sponsored by the School, will be published twice a year from 2021.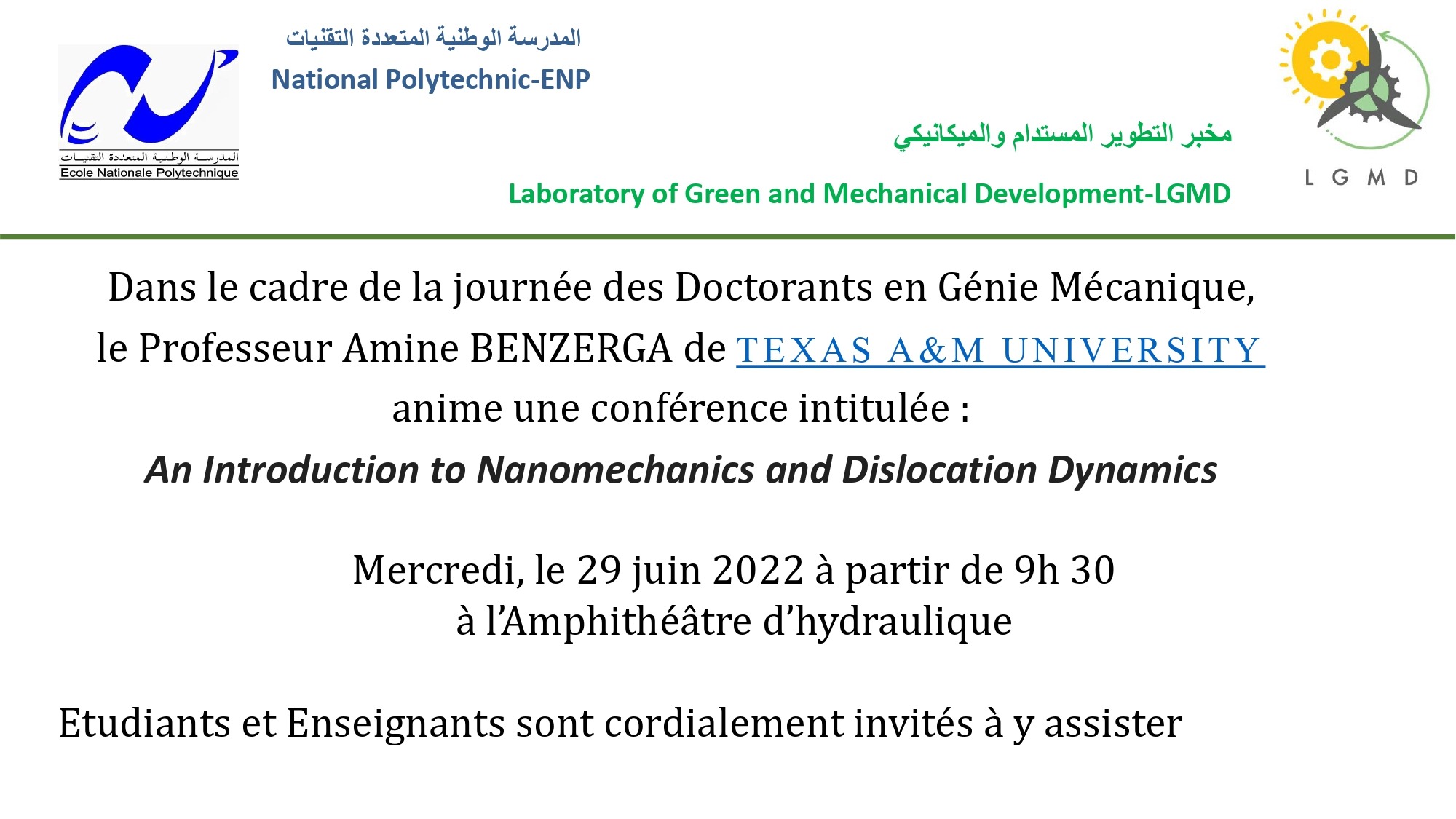 As part of the day for Doctoral Students in Mechanical Engineering, Professor Amine BENZERGA of TEXAS A&M UNIVERSITY leads a conference entitled: An Introduction to…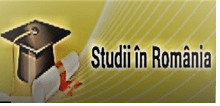 A Romania scholarship offer from the parent ministry. here is the following link: http://www.imm.gov.ro/ro/2018/11/13/acordarea-de-burse-de-studii-in-romania-pentru-cetatenii-straini/

Professor Hamant offers a 1 hour conference format starting at 9 a.m., followed by questions / debate of approximately 30 minutes, i.e. 1:30 to 2:00.…

Offer for Articles Submission for…

the timeline and terms for…

The Industrial Engineering department of…