Ecole Nationale Polytechnique
A school, A story, A label
Wearing the Mandatory Mask
ENP students are reminded that wearing a mask is compulsory. Access to teaching facilities is strictly prohibited for students who do not comply with this directive.
Intended for holders of the Baccalaureate and students who have completed the 1st Cycle.
The School offers you a choice of programs large enough to cover all areas of knowledge.
The School Journal is an academic journal, administered and sponsored by the School, will be published twice a year from 2021.
ENP students are reminded that wearing a mask is compulsory. Access to teaching facilities is strictly prohibited for students who do not comply with this…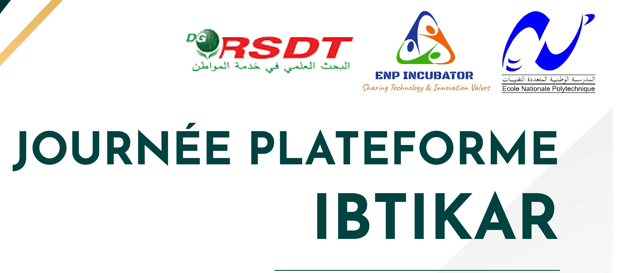 Ecole Nationale Polytechnique is pleased to invite you to the day on the IBTIKAR platform initiated by the general direction of scientific research and technological…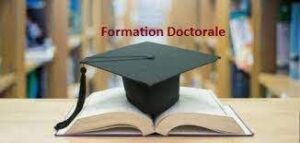 The note and schedule for the launch of the 2021-2022 doctoral training. Note Echéancier Timeline

The Industrial Engineering department of…

Following the Be-entrepreneurial training, only…

The lessons will begin face-to-face…